Introduction for the Random Music Video Generator Are you a music artist looking to create unique and engaging music videos? Look no further! This small
Read More »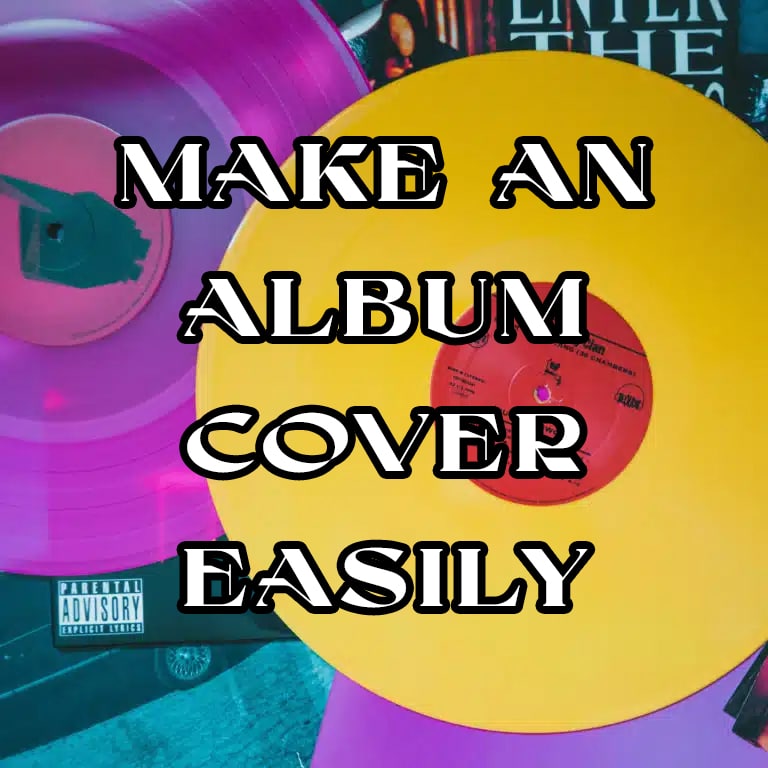 How to make an album cover easily? As a new, independent artist or an artist with a limited budget you always have a ton of
Read More »
As we journey through the ever-changing landscape of music production, it's not uncommon to come across artists searching for their unique sound. I, too, have been on this path for over a decade, crafting beats for a blend of pop and hip hop. But it's not just about the beats, it's about the journey of growth as an artist. Discovering your voice and making it heard.
And that's where this humble blog comes in. A place for sharing tips, tricks, and experiences on navigating the music industry. From setting up a home studio to achieving professional recordings, from developing your marketing to building a fanbase, it's all here.
Join me in this conversation, and let's help each other grow as artists. Whether you're just starting out or a seasoned pro, there's always something new to learn and something new to share. So come on in, and let's make some music together.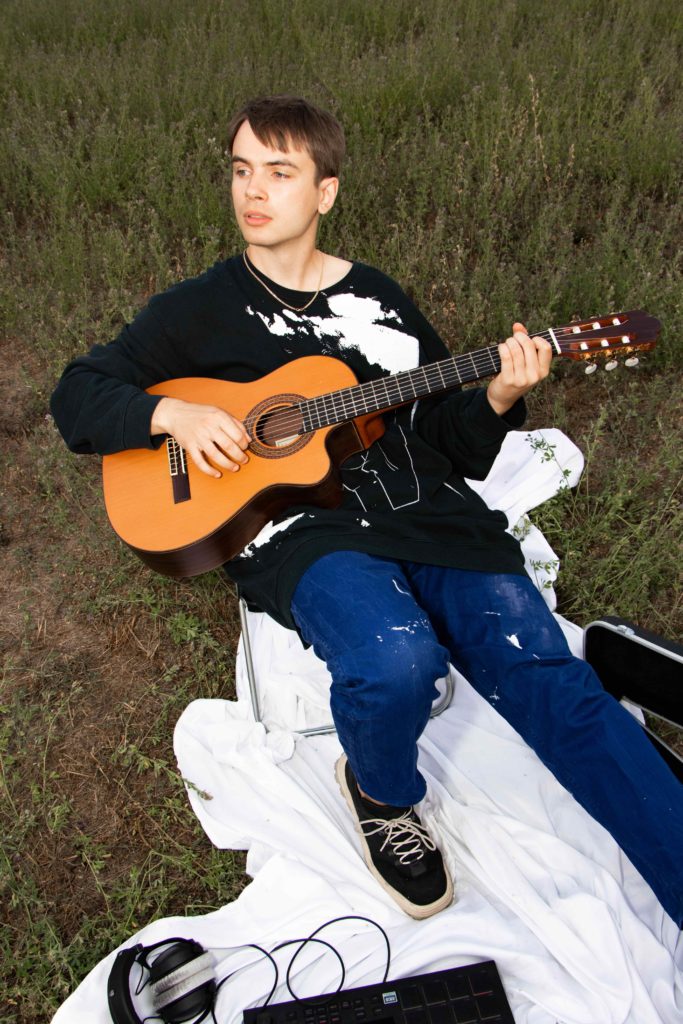 Hi, I am Mykhaylo, a music producer, artist, and designer based in Würzburg, Germany. I create music daily and help the artist achieve their dreams by creating awesome things together. I also write and produce my own songs and tracks. Music is my passion and I want to spread good vibes to the world.
Check out my Beats
Discover fresh Pop and Hip Hop Instrumentals